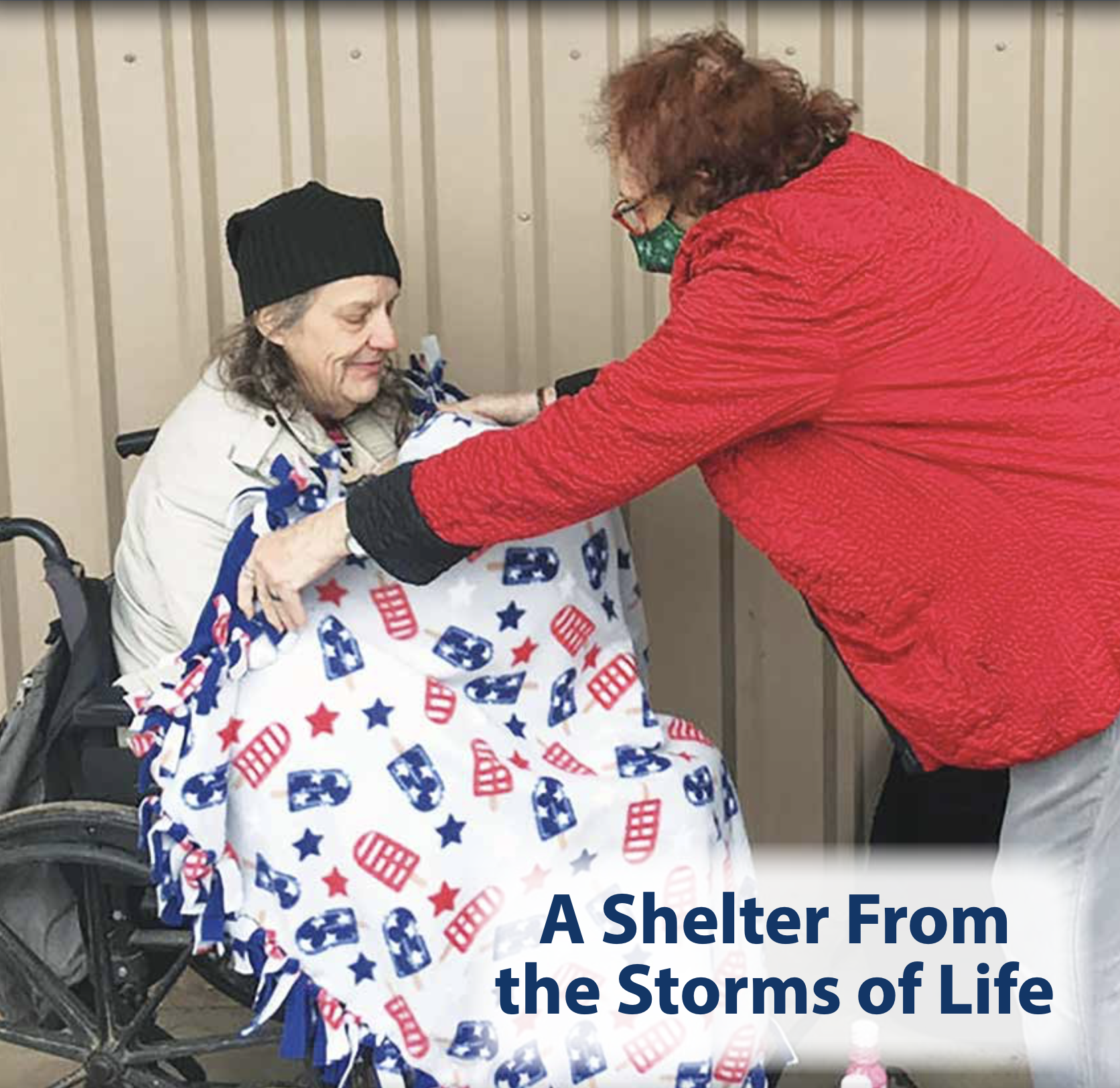 Featured Story
Dear Friend,
In spite of our name, Hiway 80 Rescue Mission is more like a home than a mission.
People who come to Hiway 80 feel welcome and safe to open their hearts to God's love. Instead of fighting to survive, we want guests to shake off their burdens and learn to trust God for everything. God's love is free. No one has to earn it. He gives to all who ask, seek and knock on His door. He has a wonderful way of answering and making everything new.
God blesses our guests all the time. We pray for everyone here to see how much they are loved by looking deeply at the cross of our Lord Jesus Christ. There is no greater love than to see the perfect Son of God giving Himself as payment for our sins. That is the love that heals wounded hearts. It makes everything new.
Some people might say we should tone down the Gospel message and just offer food, shelter and therapy. But there are already clinics that provide physical and mental healing. Hiway 80 is a home, where God heals the soul of a person, forever.
Thank you for making people feel at home and loved here. Your partnership makes all things new in this special place.
The Road to a New Life Starts Here
Brian Livingston
Managing Executive Director Hiway 80 Rescue Mission
Download Full Issue